Thank you to everyone who left me comments on the previous post. Some of you smsed and even called me. Really thank you very much. I also read a few dedication post to her. I am very happy that she was liked by many of you too.
As I was writing this, I kept reminding myself of the people in my flist who have lost someone in their lives before. And how they have moved on now or seemed stronger than before, somehow they make me stronger too. Or rather I want to move on faster! But I know this is a slow process.. This is definitely depressing. But we all have to go through it once in awhile ne~
Yeah I took her default icon just because...<3
nichiya
did an almost similar post. I figured I should too since, my flist knows
sylviaunited
more than her flist does.
A review of what her last few days were like.
(
In memory... her ryoshige lives on
Collapse
)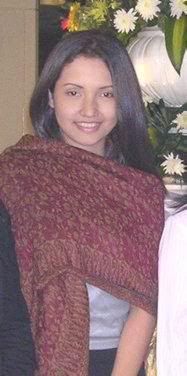 We love you Syl with all our hearts.
Current Mood:
drained